Here at NMS we love talking to our customers.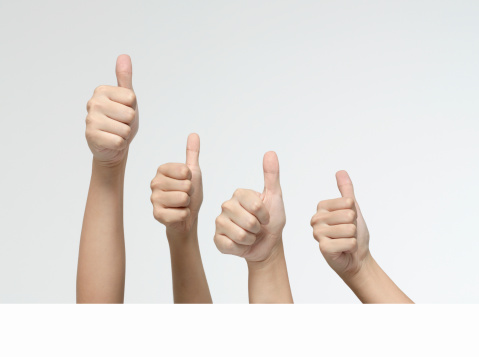 Our approach is to review and understand their requirements, project by project, and present the right product solution. We've been told many times how appreciative people are for our recommendations.  We give straight answers on the best tools for any industrial and wire identification job.
We are so confident in our ability to deliver the right solutions that we back what we say with a guarantee:
"Complete success and satisfaction with our recommendedidentification solutions or your money back."
No risk. No need to worry if you've never done business with us. We proudly specialize in industrial and wire identification and we know our stuff. We carry a large inventory of all the major brands and more importantly, we talk to professionals every day on how they use them. We have a brick and mortar location as well as an online store and have been doing this for over 20 years.
When you talk with us in person, by phone, or online, you have our guarantee of the right solution—whatever your electrical and industrial labeling requirement.
Want to talk to someone about your labeling needs? Give us a call at  780-434-9152 or Toll Free at 1-800-268-7636.
Don't forget to sign up for our email list! You will be the first to know about special offers, new resources like this blog and product information. Subscribe now.