Salt Water Labels/BS5609 Labels
We have several options for labels requiring BS5609 (British Standard) certification. You may need them for chemical containers, drum labeling, GHS labels, labels for ships/vessels or maybe for all your industrial labeling on offshore rigs.
A recent UL certification is for Avery Dennison labeling products. These labels have been tested and approved to be identifiable and withstand immersion in the sea for 3 months.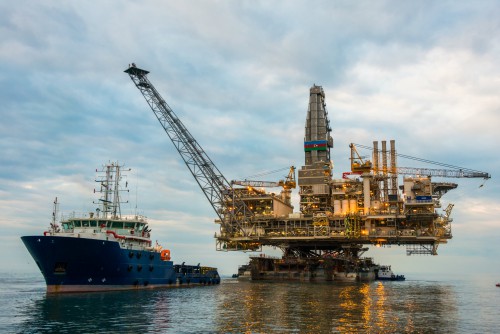 Get FREE BS5609 Label Sample — Click Here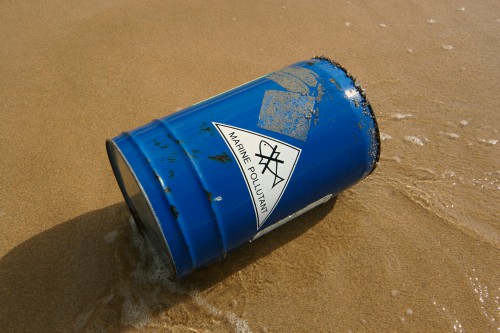 Neumann Marking Solutions can help you with all your marine identification needs:
GHS certified labels
BS5609 labels
Labels for subsea
Merchant shipping containers
Hazardous Goods labels (Globally Harmonized System/WHMIS)
Drum labels (drum decals)
Labels for electrical equipment (panels, cables/wires)
Safety labels
Offshore oil rig equipment marking (pipe marking, lock out, panels, safety)
Call Tammy now at 1-800-268-7636 or email tammy@neumannmarking.com