Want some hands-on of the label materials are available for your current label printer? Interested in what label materials are available for that new label printer you're considering? We can help with that.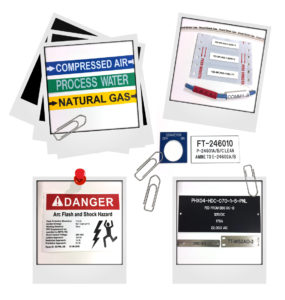 Requesting label material samples is a great way to 'test drive' before you buy. Test the adhesive, the colour, the durability, the thickness, or the way the label is applied.
A good label printer is only as effective as the labels it can print. Label printers have materials that are suitable for a variety of environments. Have us send you samples of label supplies for your unique requirements.
Specify the type of label(s) and printer(s) on the form linked below. We'll send your requested samples immediately and answer any questions you have.