Electrical Panel Shop Printers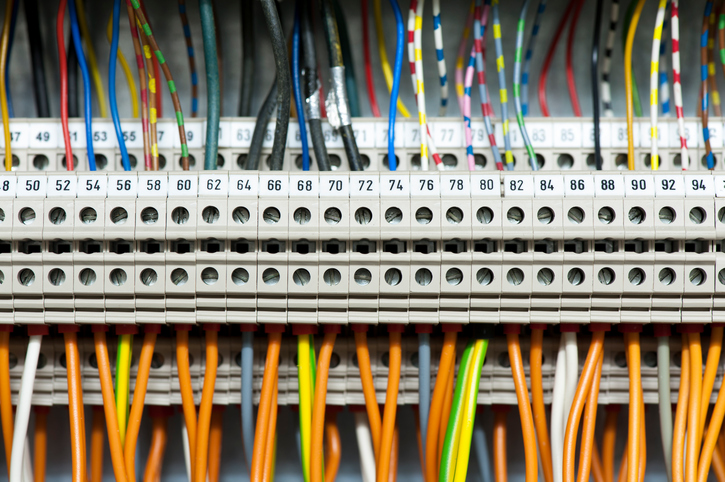 Whatever the electrical control panel type, whatever the volume of labeling required, Neumann Marking Solutions has control panel label printers and software for your needs. We also have a large selection of labels and supplies that can be ordered quickly and easily online. 
Should you have any questions, feel free to call us direct at 1-800-268-7636. Our experts are eager to help you find the right label printers and supplies to get the job done.