Identification Systems for Heavy Industry
Neumann Marking Solutions is a leader in the supply of on demand wire marking and labeling solutions for a number of industries, including: electrical, manufacturing, transportation, natural gas, biodiesel, hydro, and energy plants in oil and gas—to name a few. From portable DIY heat shrink tube printers to desktop industrial label printers, our team of highly trained professionals is ready to help you select the right tools to get the job done efficiently and effectively.
Heavy industry has been relying on our industrial labeling solutions for over 20 years—let us help you with your identification needs.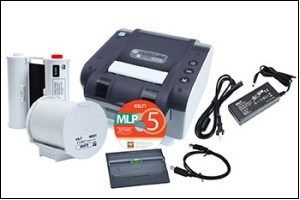 Learn more about our industrial label printers and marking solutions. We carry a number of top quality brands.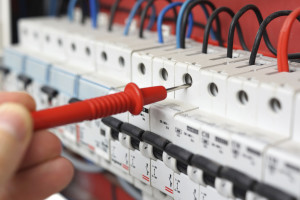 Looking for a labeling system for your department – visit this section to see popular products and their uses.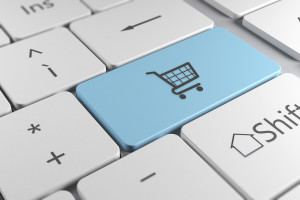 Ready to buy? Visit our heavily stocked online store for easy purchasing. FREE shipping Canada-wide.

Popular Resources
Neumann Marking has a number of great resources to help you determine the best industrial labeling and marking products for your organization. Don't forget to subscribe and/or follow us—whether you are a fan of email or social media, there is something for everyone! Check out our resources page for more information.
Get the Neumann Marking Solutions Advantage
For over 20 years, we've been committed to responding to your evolving industrial identification needs. Take a look around to explore our top brands, discover helpful resources and visit our online store to review product specs.
• Large and industry-specific inventory
• High fulfillment rate
• Fast delivery
• Knowledgeable and friendly team
• Customized and expert solutions

REVIEWS & TESTIMONIALS

I have professionally dealt with Tammy Sullivan with Neumann Marking Solutions for over 15 years. They have some of the best products lines and it's easy to deal with them. They are knowledgeable, friendly, courteous, and their service exceeds expectations. Tammy has never hesitated when asked to stop in to install and show me how to use new software, which I greatly appreciated.

I am very satisfied with Neumann Marking Solutions. I will continue to use them for all my needs.

Julian (Sonny) Wolffe
Electrical & Instrumentation Tech
Ironline Compression
Nisku, Alberta

REVIEWS & TESTIMONIALS

I have been using the Impact wire markers on all my projects for several years now. We continue to get excellent supply and service with these units and they continue to help with our execution of projects.
I recommend Neumann and Clint to anyone in our industry.

Gary Hughes
Manager, Projects
Pronghorn Controls
Nisku, Alberta